The excerpt is a small outline of the actual content of the blog post. By means of "Customize view" the field "Text excerpt" can be displayed.
We'll show you how to enable the excerpt in WordPress without Gutenberg here: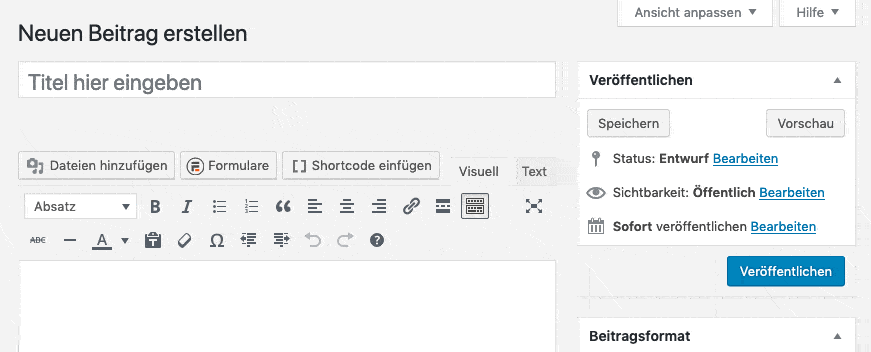 In the Gutenberg editor, the field is called "Text excerpt" and is located in the right column in the document area.