As an experienced web agency, we support you not only in the development of a new website, but also in the area of digital marketing.
In practice, we have found that a solid and well thought-out technical foundation is essential for successful online marketing activities. Not only can marketing costs be saved, but they can also be used more efficiently.
It is not uncommon for our customers to record up to 30% more visitors thanks to our websites. We are convinced: Such optimizations pay off.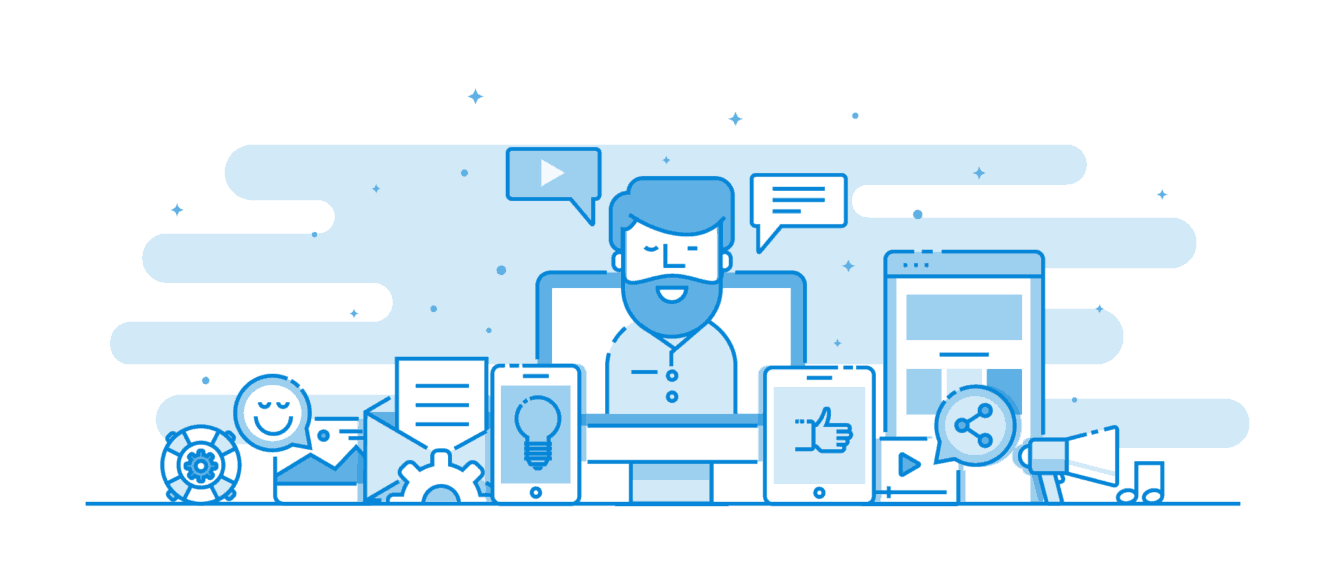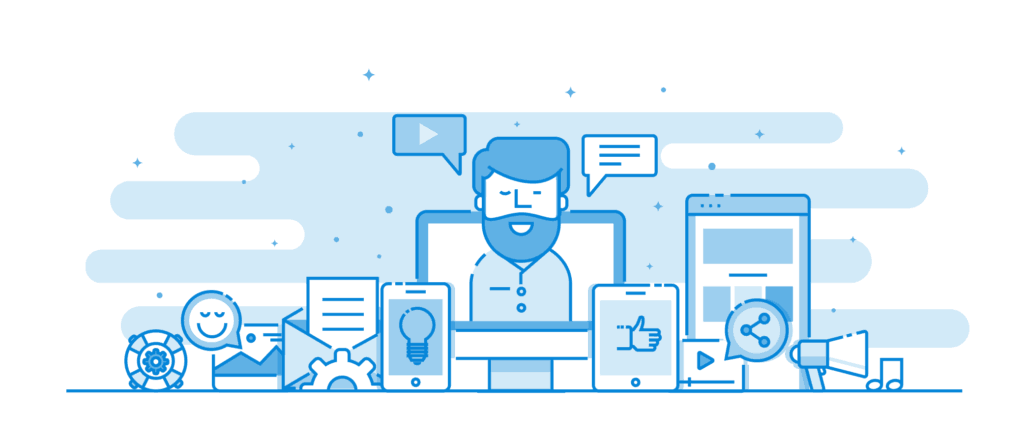 Some examples of how we can support you
Convinced by our online marketing?
Do you have any questions? Simply report blatantlywe look forward to seeing you.