Glossary of web topics
Here you will find short explanations of terms related to web design, WordPress and SEO are welcome to use. We hope you enjoy browsing through it. If you would like to have the glossary available offline, you can also use our free Download eBook.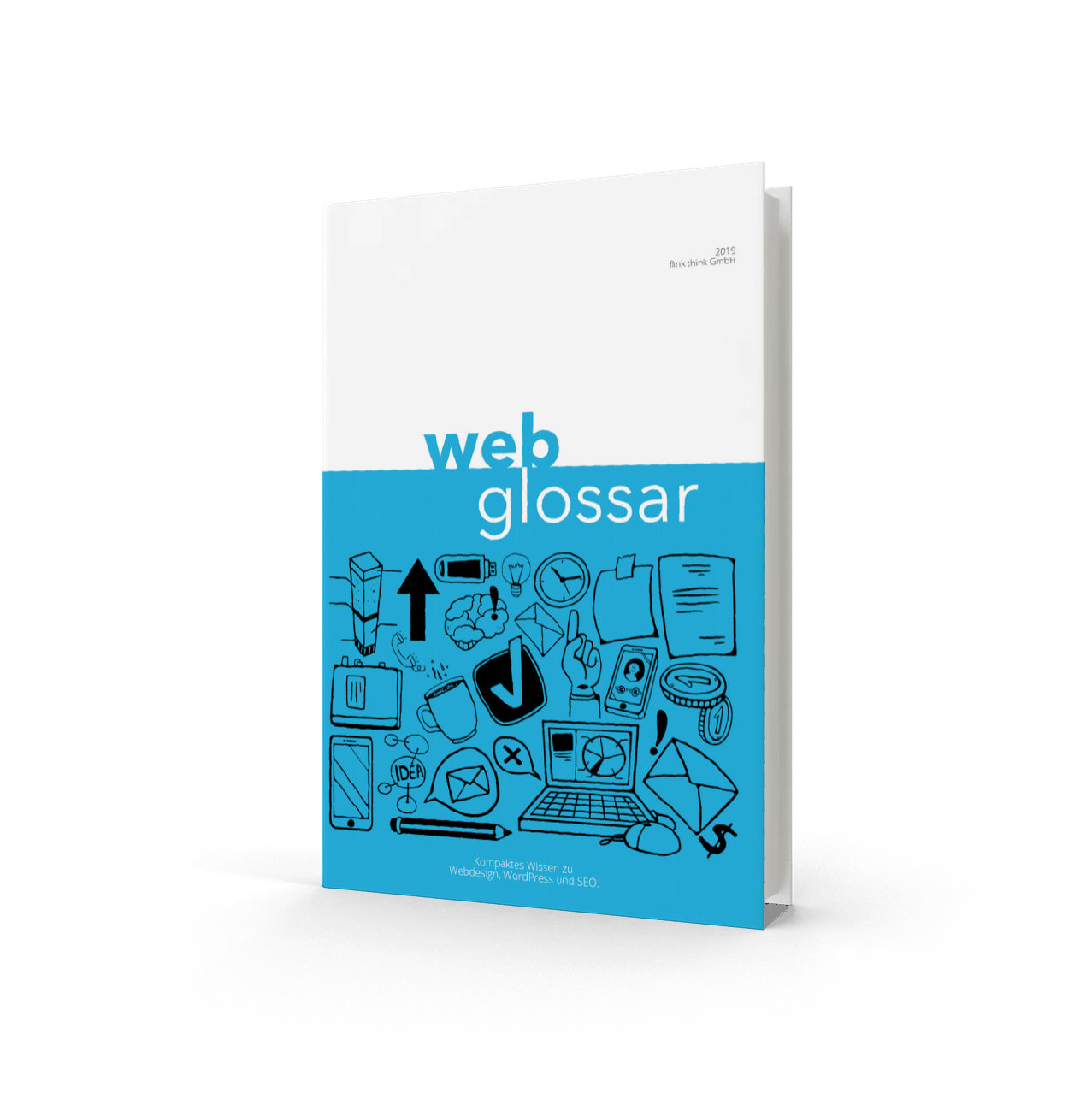 Download Web Glossary as PDF
Subscribe to our minute mail and receive short and crisp tips for your digital communication twice a month.
Free of charge, in person and per you.