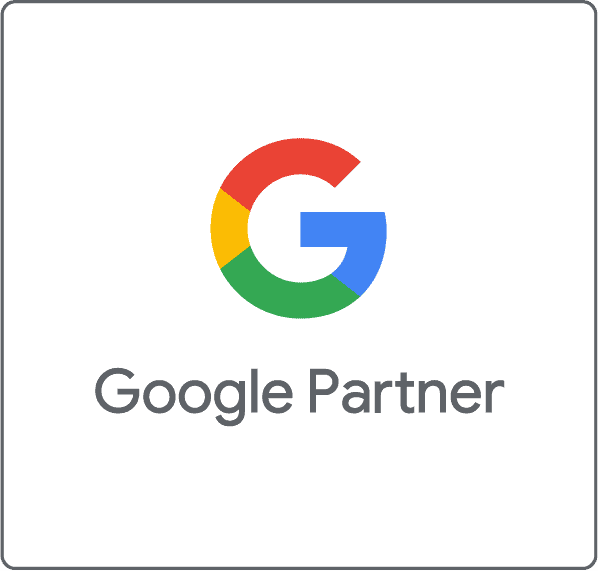 In June 2021, Google will launch a new partner program. The requirements for partner status have been revised and adapted. We as flink think GmbH, are awarded by Google for the Partner Program and have thus received the new Google logo. This means that we are also recognized in 2022 for increasing the campaign success of our customers and for using our expertise in Google Ads in a knowledgeable and professional manner.
What is the Google Partner Program?
The Google Partner Program offers agencies active in online marketing the option to market their marketing activities in a certified manner. If a company is awarded Google status, it receives the Google logo. The logo stands for a high level of transparency as well as an excellent quality standard in the field of Google Ads. Under certain conditions, any agency can qualify for it and receive the status. The size of a company does not play a role in the certification, Google focuses primarily on a high quality of knowledge as well as advice and professional implementation of Google Ads campaigns. If an agency is awarded the Google Partner logo, the customer can be sure that the agency is trained in its handling of Google campaigns.
How do I become a Google Partner?
To be certified as a Google Partner, three areas play a role: Performance, certifications and expenses. Only when all three areas have reached a certain standard is it possible to qualify as a Google Partner.
Power
For performance, an optimization factor of 70% or more on average must be achieved for all active campaigns. With this, Google ensures that the campaigns are set up effectively and that the best can be extracted for the customer.
Certifications
For the certifications 50% of the responsible employees for Google Ads have to get awarded for your knowledge. The certifications are taken in different areas such as search, display, video, shopping or app campaigns. These are each valid for one year and must then be repeated to keep the knowledge up to date, as Google regularly carries out updates.
Expenditures
In order to be certified as a Google Partner, a certain value of expenses of the accounts to be managed must also be reached. This must be at least CHF 10,000 in a period of 90 days.
Our profile in the Google Partner Directory with the fulfilled criteria can be here can be viewed.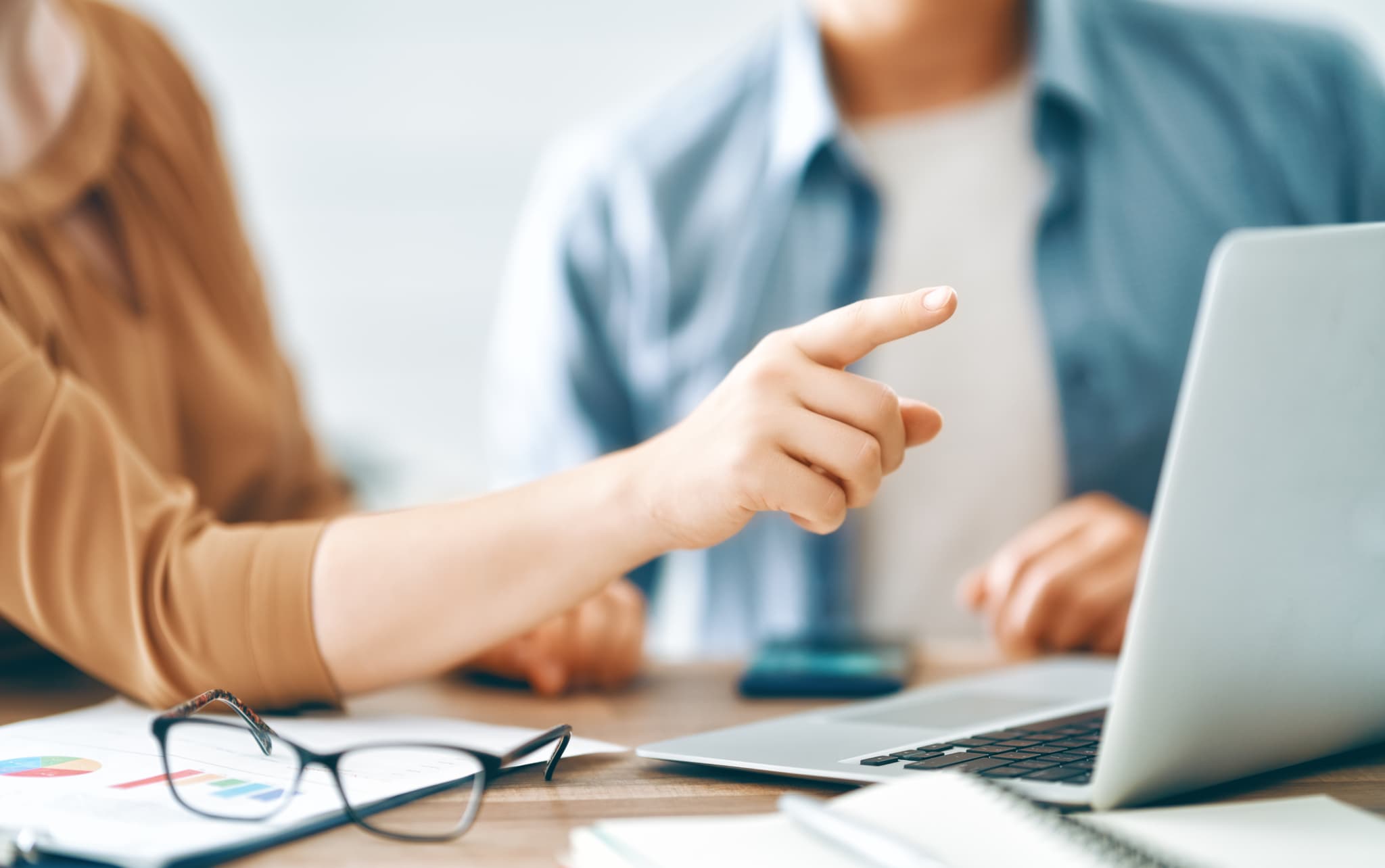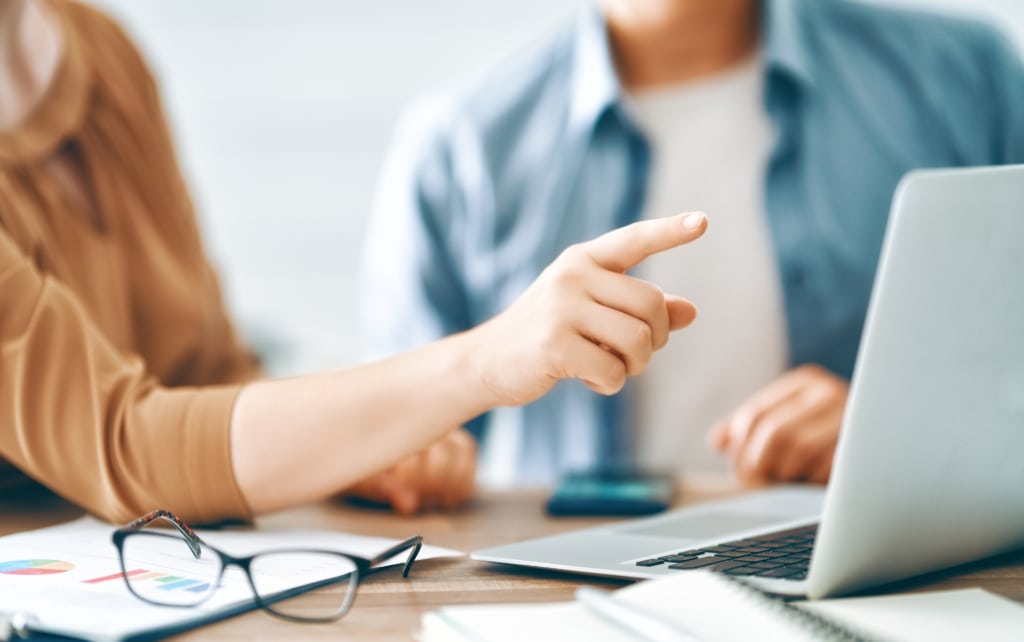 What advantages do I have with a Google Partner?
With the title of "Google Partner" we can ensure that we can provide you with optimal advice and implementation in the field of search engine marketing with Google Ads. We support and advise customers from a wide range of industries, carry out the implementation of campaigns, constantly optimize them and can tell you from experience what is worthwhile and what is not.
Are you interested in a cooperation in the field of search engine marketing in Google Ads? We will be happy to provide you with a free quote. Contact us!