For our client from the Society for Arterial Vascular Stiffness (DeGAG) we have added a new Google Maps overview. Patients can now find the DeGAG-approved facilities for measuring arterial stiffness even more easily and can also filter them practically by location. In doing so, the pins are shown or hidden on the map in each case.
Why don't you take a look? www.degag.eu/patienten/
---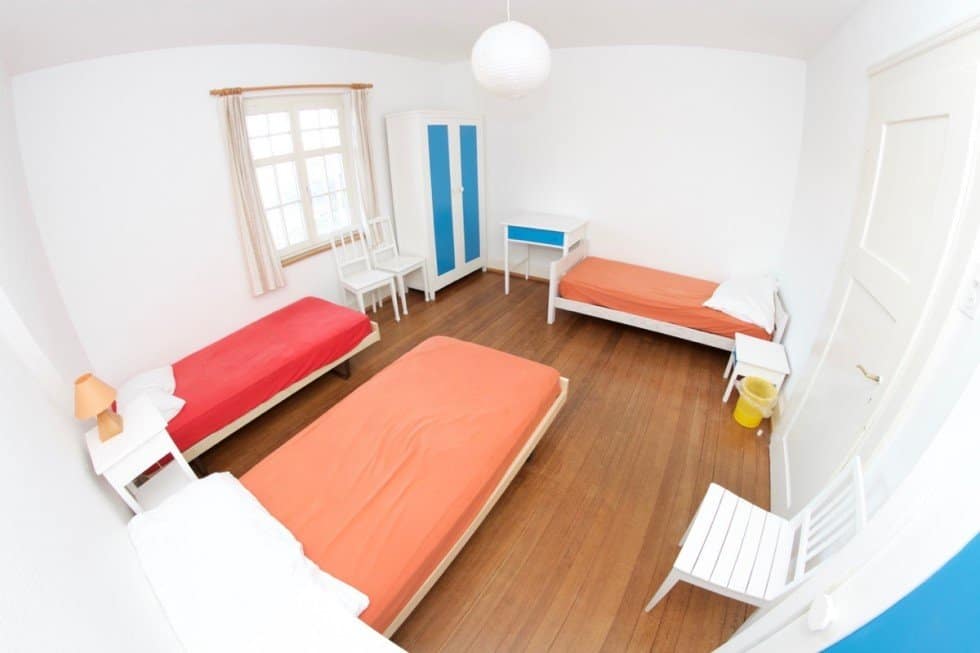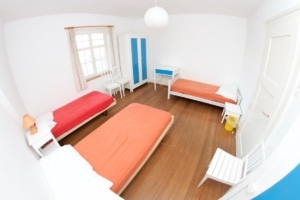 Not to be underestimated are good and current photos on a website.
For the Lagerhaus Walten of the evangelische Frauenhilfe BL I took new photos of the interior areas and rooms. Thanks to the fisheye lens, the rooms can be captured in their entirety and thus help future tenants to better plan their stay.
Take a look at the Warehouse Walten.
---
Do you also wish an update of your website? Contact you us. We will be happy to advise you and present new modules and possibilities.